HearForm
Audiology

Software

HearForm is an Audiology Office Management Software.
About Us
HearForm was designed and developed by professionals who have walked in your shoes. Today we help over 1700 offices make the best of their day.

HearForm began development 23 years ago to fill a need for Dispensers, Audiologists and dispensing E.N.T. offices.

Throughout the past 23 years, hundreds of our clients have added their experiences, wisdom and good ideas to enhance HearForm Software significantly.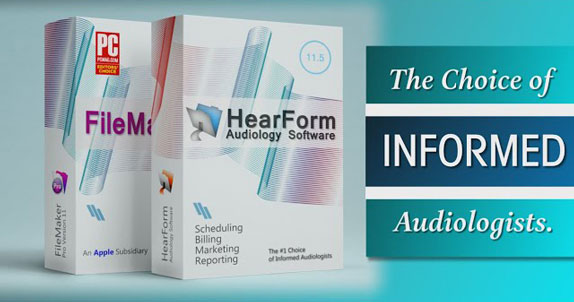 Michael Huskey
President, HearForm Software, LLC
The Developer of HearForm, has owned and operated three offices in San Diego County and dispensed over 7,000 hearing instruments and performed over 15,000 hearing evaluations over the past 32 years. He has experienced many of the needs of small to mid-size practices.

Additionally, Michael worked for one of the top 6 hearing aid manufacturers for 10 years, helping to build practice efficiency and productivity. He has traveled to hearing aid offices in almost every state/province in the United States and Canada. Doing so has helped him to enhance HearForm to meet the needs of hearing healthcare practices.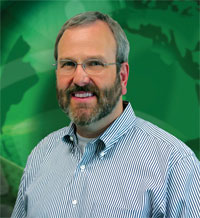 Company Statement
HearForm Software, LLC is owned by Michael and Nila Huskey and is based in Northport, Washington. HearForm is a small family owned company and, with a few exceptions, its representatives are primarily family members of Michael Huskey. HearForm Software, LLC does not have a retail store front. Each team member works from his or her home office. We do not want to represent ourselves as something we are not.

This arrangement allows for the greatest flexibility and has allowed us to keep our software affordably priced for the past 23 years. Our competitors generally work from a retail establishment and therefore need to charge mandatory monthly fees for support. HearForm's support plan allows you to purchase segments of support as needed, with no expiration of those segments until they are used.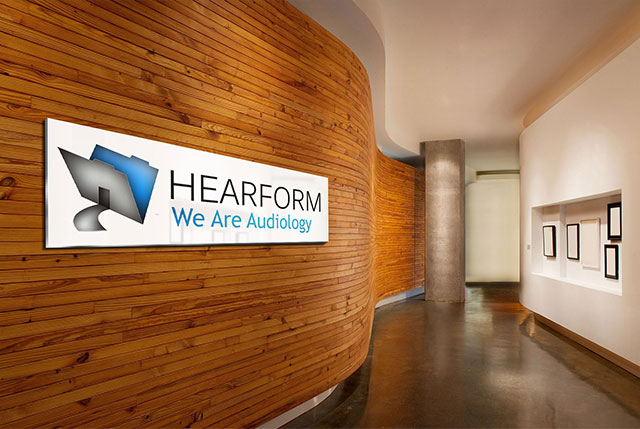 HearForm's philosophy
No company can offer the best software for the lowest price and be available to support that software at any time. We have made a decision to offer support and training that is significantly more affordable than our competitors, but that support may not be available immediately. We have a limited staff and simply cannot afford to keep a large staff commitment if we do not charge mandatory monthly fees.

There are days that we receive one or two support calls for the whole day. Other days we receive 10 to 20 calls. It is simply not cost effective to have 10 support employees on payroll to handle the relatively few times that we receive a large number of calls at one time. Those customers that choose to work with HearForm should know that because your support costs are much less expensive with HearForm, on occasion, you may wait longer than you might prefer.
In our industry, Starkey and Siemens both had support staff of 20+ employees for their software. Both companies lost millions of dollars supporting their OMS. Siemens made the decision to stop supporting Practice Navigator a few years ago. No help whatsoever is now available from that very large company. Starkey has now made the decision to stop losing 3 million dollars a year and sunset ProHear OMS.

Both of these profitable companies could not support their customers without losing a significant amount of money every year. Sycle, TIMS and BluePrint can only support their customers with an ongoing mandatory fee structure. Most HearForm customers do not want to keep paying for their software forever. Therefore, since no software company can offer instant support for a low cost, we choose to offer support on an appointment basis. This seems to be the best overall balance for the vast majority of our customers.
The choice is this
HearForm
HearForm is by far the most powerful software in the audiology community
HearForm is by far the most affordable over time
HearForm support is the least expensive and the most personal
HearForm support has some immediacy restrictions
Our Competition
Entry level software features
Most Expensive over time
Mandatory support fees are ongoing
High Fees allow for a larger support staff that will likely be available more often
Our competitors charge a mandatory monthly support and/or rental fee.
TIMS charges a mandatory $900 per year for a support plan (on top of the actual software purchase price.) If you do not pay this fee, TIMS will disconnect your previously purchased software, rendering it useless.
Sycle.net and BluePrint advertise ongoing monthly charges of $139 to $149 per office, plus extra fees for other services like correspondence, e‐billing, document storage and report writing, among other fees.
After 10 years of TIMS support fees you will have paid an additional $9,000 and still be required to pay $900 per year to use the software. (This is in addition to the initial purchase price of the software.)
After 10 years of Sycle.net and BluePrint fees, you will have paid approximately $18,000 plus a high number of other fees and still own nothing.
It is however, important for you to know that HearForm is a software based company, as opposed to a service based company. Our primary product is HearForm Software. Purchasing HearForm software does not mean that we in any way become the employees of our customers. We cannot offer IT based services to our customers. In the same way that Microsoft does not take responsibility for your basic IT needs, HearForm will only support a very limited role within your computer needs. We do not support your network or networking issues. We do not support hardware related issues. We are not responsible for printers, scanners, mice, keyboards or any other physical hardware.

While a back‐up script/macro button is a part of HearForm, HearForm requires that you take responsibility to maintain a sufficient back‐up routine. A battery back‐up (Uninterruptible Power Supply or UPS) is strongly recommended for the host computer and is the responsibility of the customer.
HearForm In The Cloud
We Transition Your Previously Purchased HearForm to the Cloud
Cloud hosting offers a fast connection as well as automatic back-ups. The benefits are countless:
Instant Access. Access HearForm over any internet connection including your desktop, laptop or portable device. You do not have to be in the office to stay connected.
Secure. Your connection is secure and safe. In addition, you don't have to worry about a damaged hard drive as your files are automatically backed up. Your files are safe and secure with enterprise level redundancy.
For All HearForm Users. Moving your HearForm to the cloud is an easy and fast process which we will help you accomplish. Your HearForm will continue to be the same practice management software you are used to but accessible to you from wherever you need it.
And much more...
Find Out More About HearForm in the Cloud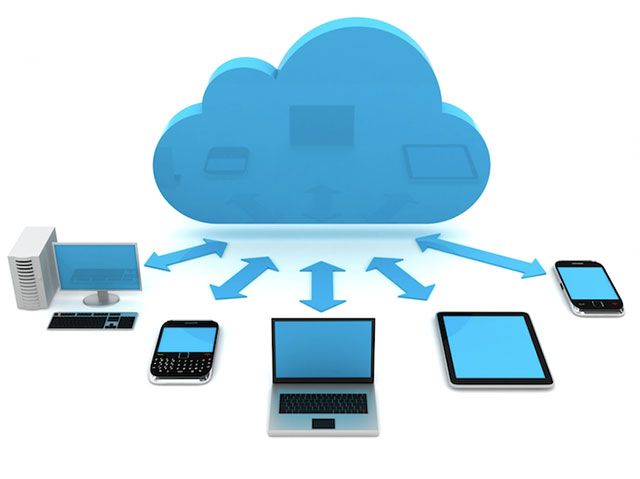 Free personal walk-through demonstration of HearForm
Improve Patient Care. Grow Your Business!